Our Vision For
The Future
At GGI, our vision for the future is one in which humanity thrives in the digital age, thanks to the power of technology and innovation. We believe that by harnessing the full potential of technology, we can create a more sustainable and fulfilling future for all of us.
Our long-term goals and aspirations are focused on driving innovation and continuous improvement in everything we do. GGI is committed to pushing the boundaries of what is possible, and to finding new and creative solutions to the challenges facing humanity today. We believe that by working together with our partners, customers,
and employees, we can create a brighter future for all of us.
Dedicated to fostering a culture of innovation and collaboration, we are constantly seeking out new opportunities to make a positive impact on the world. At GGI, we believe that by staying at the forefront of technology and innovation, we can help humanity advance and live more sustainably. We are excited to see where our vision will take us in the future.
What is sustainable development?
Sustainable development is an idea that aims to create a new model of economic growth that can be maintained indefinitely. This is achieved by combining economic growth with environmental protection and social progress.
By balancing these three elements, sustainable development enables people to live in harmony with nature while also improving the quality of life for everyone on the planet.
For instance, it would be unsustainable to cut down trees faster than we could plant them, or to pollute water sources faster than they could be cleaned. Sustainable development means keeping up with our environment so that we don't destroy it. It also means ensuring that everyone has access to the resources they need to live well.
🔍

Focus
While it's important to remember where you came from, sustainability isn't just about remembering and preserving the past. It's also about looking ahead and planning for the future. We focus on making sure that what we do now doesn't hurt the environment or our health in the future.
🎯

Goal
To help the world meet its current needs without compromising the ability of future generations to do the same. To achieve this, we must ensure that we are not wasting resources or harming the environment. Additionally, we must invest in developing countries to support their self-sufficiency.
How we're making our vision a reality
At GGI, we are committed to bringing our vision to life through our three Ps: people, partners, and profit. When it comes to these values, we prioritize our people first, then our partners, and finally our profits.
We believe that by focusing on our people and our partners, we can create long-term value and drive sustainable growth. Our profits are a by-product of this focus, rather than the primary goal. By putting our people and partners first, we are able to create a positive and inclusive environment where everyone can thrive. So because we prioritize these values, we can create lasting positive impact and drive sustainable growth.
To achieve our vision, we are diligent in hiring the best talent from around the world. We believe in fostering a diverse and inclusive workplace where everyone can thrive. At GGI, we operate with high levels of autonomy and ownership, using the holacratic organizational structure. As a holacracy, our team members are encouraged to take charge of their work and make decisions that drive success.
Our brands, gardenpatch, Web Society, and Lord Of The Hashtags (LOTH), are at the forefront of our efforts to fill the gap with a sales-led growth model.
gardenpatch
gardenpatch is our growth agency, helping companies achieve profitable, sustainable, and scalable growth.

WEB SOCIETY
Web Society is our web development firm that uses the Growth-Driven Design methodology to deliver exceptional customer experiences.

New Studio Companies Coming Soon…
We are dedicated to delivering innovative solutions and exceptional customer experiences through these brands.
In addition to our core studio companies, we are also focused on initiatives such as the GGI builders fund and the humanity pass, which aim to drive positive change and support communities around the world. We are committed to making our vision a reality and creating a brighter future for all.
Who we are
Gray Group International is a growth collective committed to pushing ourselves to reach the pinnacle of excellence in everything we do. We are driven to accomplish what others cannot or have not done before. This is the only way we can continue to grow as an organization and make a meaningful impact on the world around us.
For us, the key to success is a deep understanding of the reasons behind our actions (our why). We're on a mission to create innovative solutions that deliver results by building long-lasting, meaningful relationships with our partners. We achieve this by leveraging world-leading technology, embracing diversity, and challenging the status quo.
Interested in helping

us make this a reality?
Work With Us
We are always looking for talented and passionate individuals to join our team. If you are interested in working with us, please visit our careers page to view available job openings and submit an application.
We are committed to creating a diverse and inclusive workplace where everyone can thrive. We offer competitive salaries and benefits, as well as opportunities for professional development and growth.
If you believe you have the skills and experience to make a positive impact at GGI (and in the world), apply today and join our team. Together, we can drive growth, innovation, and positive change.
Become An Investor
Interested in becoming a GGI investor? We are always looking for strategic partners and investors who share our vision and values. As an investor, you get to support our mission and drive positive change in the world. You'll also benefit from our expertise, experience, and track record of success in driving growth and innovation.
If you are passionate about making a positive impact and supporting the growth of a dynamic and innovative company, explore investing in GGI. Contact us to learn more and take the first step towards becoming an investor.
STAY UP TO DATE WITH OUR LATEST NEWS AND UPDATES
We are committed to driving positive change and fostering growth and innovation.
We hope you'll join us on this journey and become a part of the GGI community.
Sign up for our newsletter today and stay connected with us.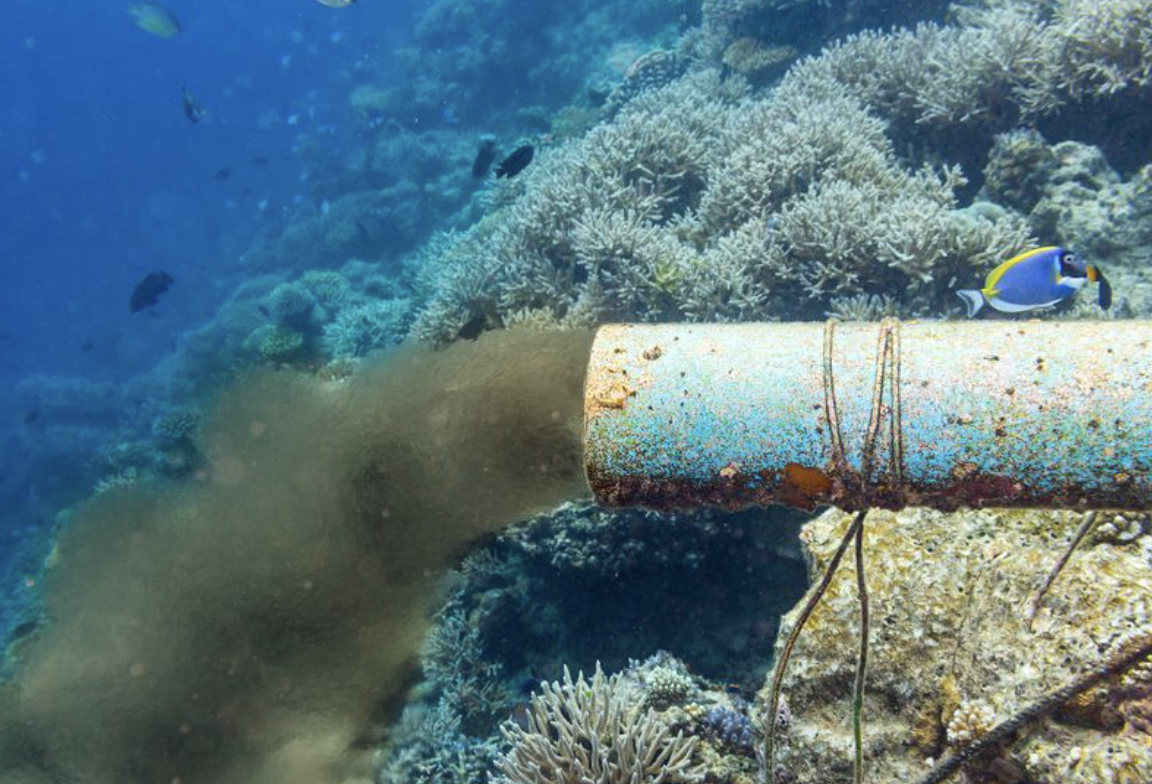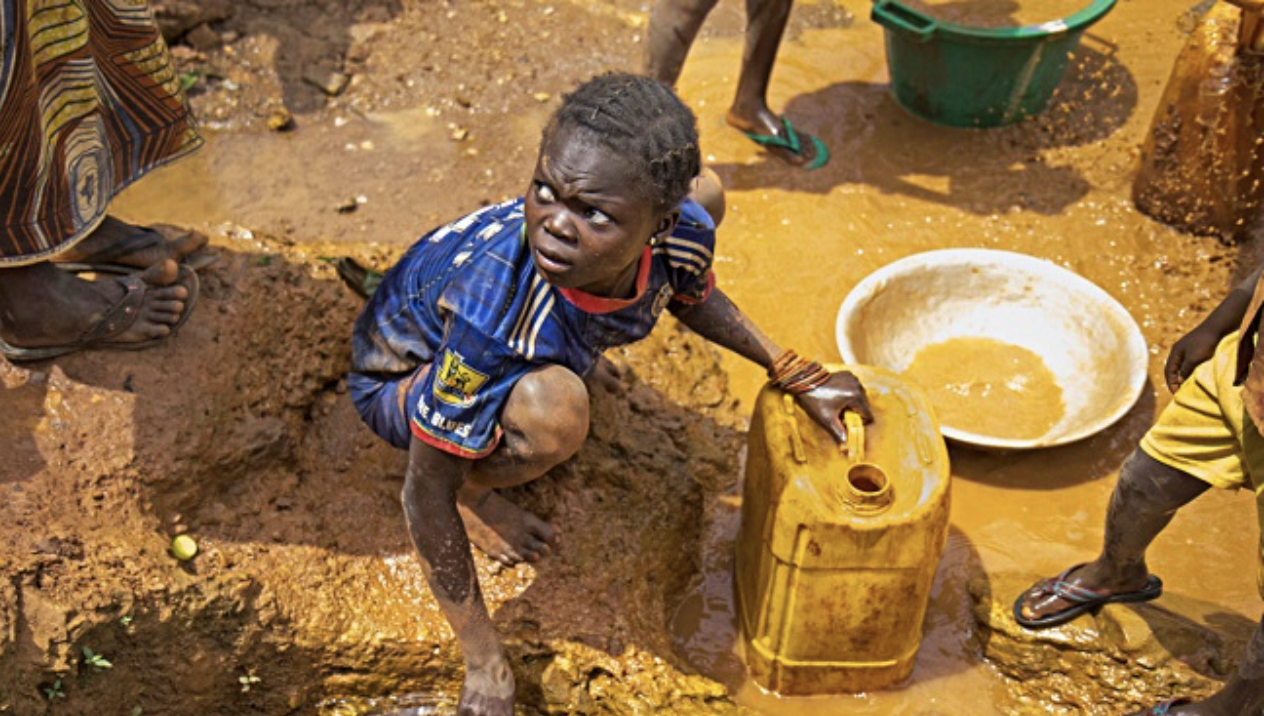 Follow Us On Social Media
JOIN THE GGI COMMUNITY
Check Out Our Latest Blogs And Insights