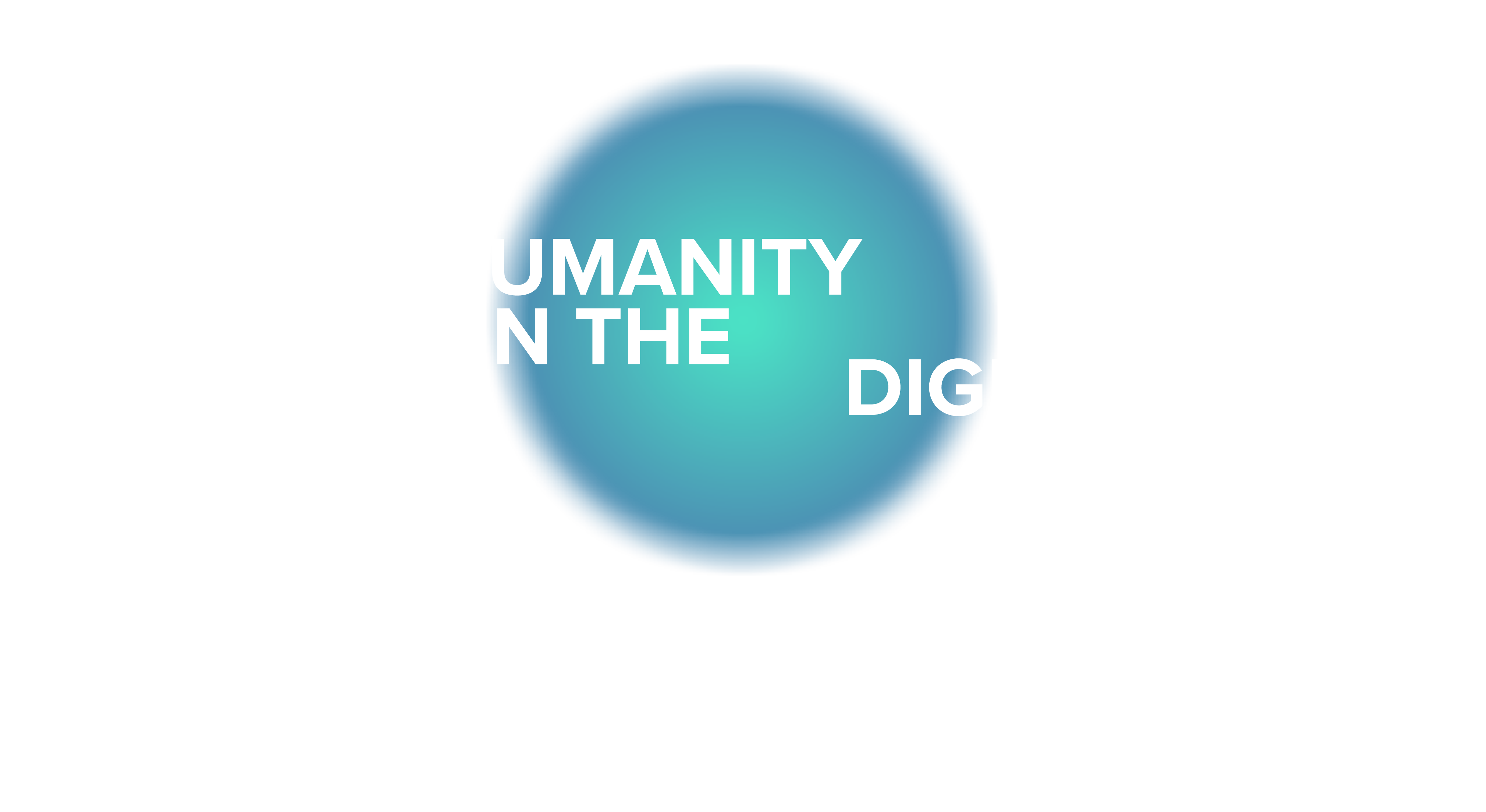 MISSION
Our goal is to fundamentally improve the human experience by supporting the advancement of humankind in the digital age. This means leveraging technology to create more efficient, sustainable, and equitable systems for living, working, and thriving. We believe that by doing so, we can help people live more fulfilling, connected, and free lives.


VISION
We envision a world where people can live, earn, and embrace global citizenship in a shared, decentralized ecosystem. Our efforts bring us closer to a world with more serendipity and authentic human connections. We create exceptional companies that solve important problems, inspire greatness, and enable people to live with more freedom.

We stand for:
Creating world-leading technology
WHERE ARE WE TODAY?
We collaborate with people from around the world to increase our impact in various countries. This collaboration allows us to gain unique and personal perspectives as well as make a positive impact on the world. We are proud of our global and diverse team and the connections we are able to establish.