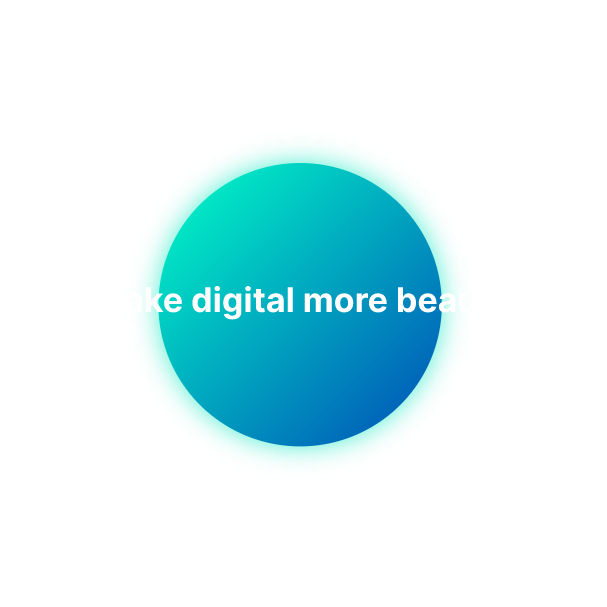 We make digital more beautiful
LOGO
Gray Group International's new logo represents the company's values, beliefs, and vision. Its sleek and modern design is important to us. So we want to make sure that it looks that way in every application. Please use these guidelines when using our logo.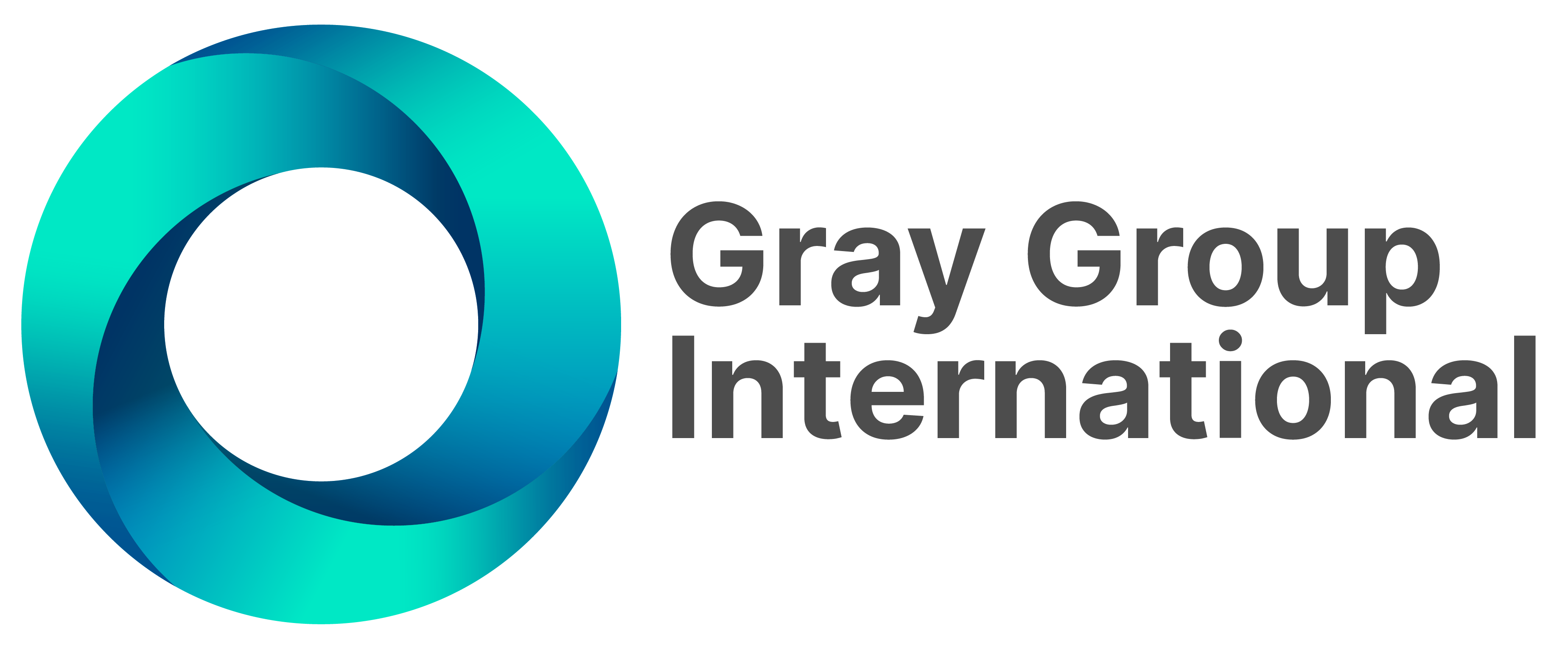 Color
Our primary color palette consists of two colors, green and blue, and one secondary color, grey. These colors represent our vision, values, and beliefs of our brand.
Primary Palette
#00E8BD
C 60 M 0 Y 40 K 0
R 0 G 232 B 189
#005EB8
C 90 M 67 Y 0 K 0
R 0 G 94 B 184
Secondary Palette
#4D4D4D
C 65 M 58 Y 57 K37
R 77 G 77 B 77
Type
Inter is Gray Group International type family of choice. See below for a breakdown of inter font hierarchy. Here are a few things to watch out for regarding typography:
· Don't write headlines or body copy in all caps
· Use exclamation points sparingly
· Make sure to superscript instances of ® and ™
· Write out 'and' rather than using an ampersand
· Stick with the color combinations for background and font in the interactive module below
H1
If you can dream,
we can make it happen!
Family
Weight
Tracking
Case
Inter
Bold
-0.2
Title/Sentence Case
H2
We are here to help
you realize your vision.
Family
Weight
Tracking
Case
Inter
Semibold
-0.2
All Caps
H3
We believe everyone deserves to live a life full of meaning, purpose, and joy. By helping people live their best lives today, we can change the world for the better. We choose to be the change our world needs to help people live their best lives, wherever they are.
Family
Weight
Tracking
Case
Inter
Light or Regular
-0.2
Sentence Case
By working together, we can change our communities, our nation, and our planet.
Questions?
Contact our design team at design@graygrouptimtl.com