Posts by John Denizen: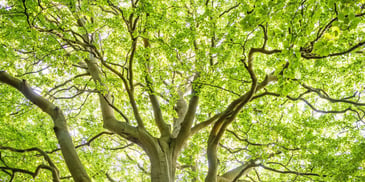 Did you know that the climate action movement started in the 1970s? The climate movement is a global movement...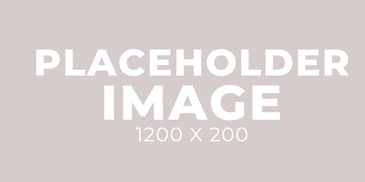 I'm sure we all have a friend that is very environmentally conscious. They shop second hand, are vegan, and use...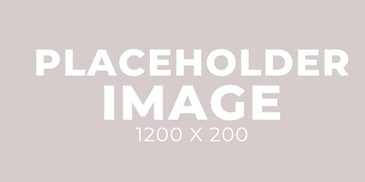 Do you regularly interact with individuals who do not have a last name?